Bobby Ross and Barbara 'Butch' Phillips
This scholarship was established in memory of Bobby Ross and Barbara 'Butch' Phillips to bring attention to their support, contributions, and leadership given to Troy University and the Troy Alumni Association. The scholarship has been established to recognize...
Lance Robert McLendon Scholarship
A little bit about Lance… Several years back, Lance McLendon, a young man from Birmingham, AL, was an accounting major at Troy University. Lance had Crohn's Disease, but with perseverance and dedication was able to complete his degree. Unfortunately, in February...
Mary Ann and William R Hooten
DR. MARY ANN HOOTEN Determination, self-awareness and a dedication to academia are three of the main contributors that led Dr. Mary Ann Hooten out of the corporate world and into a fulfilling career as a college psychology professor—a career Hooten says may never...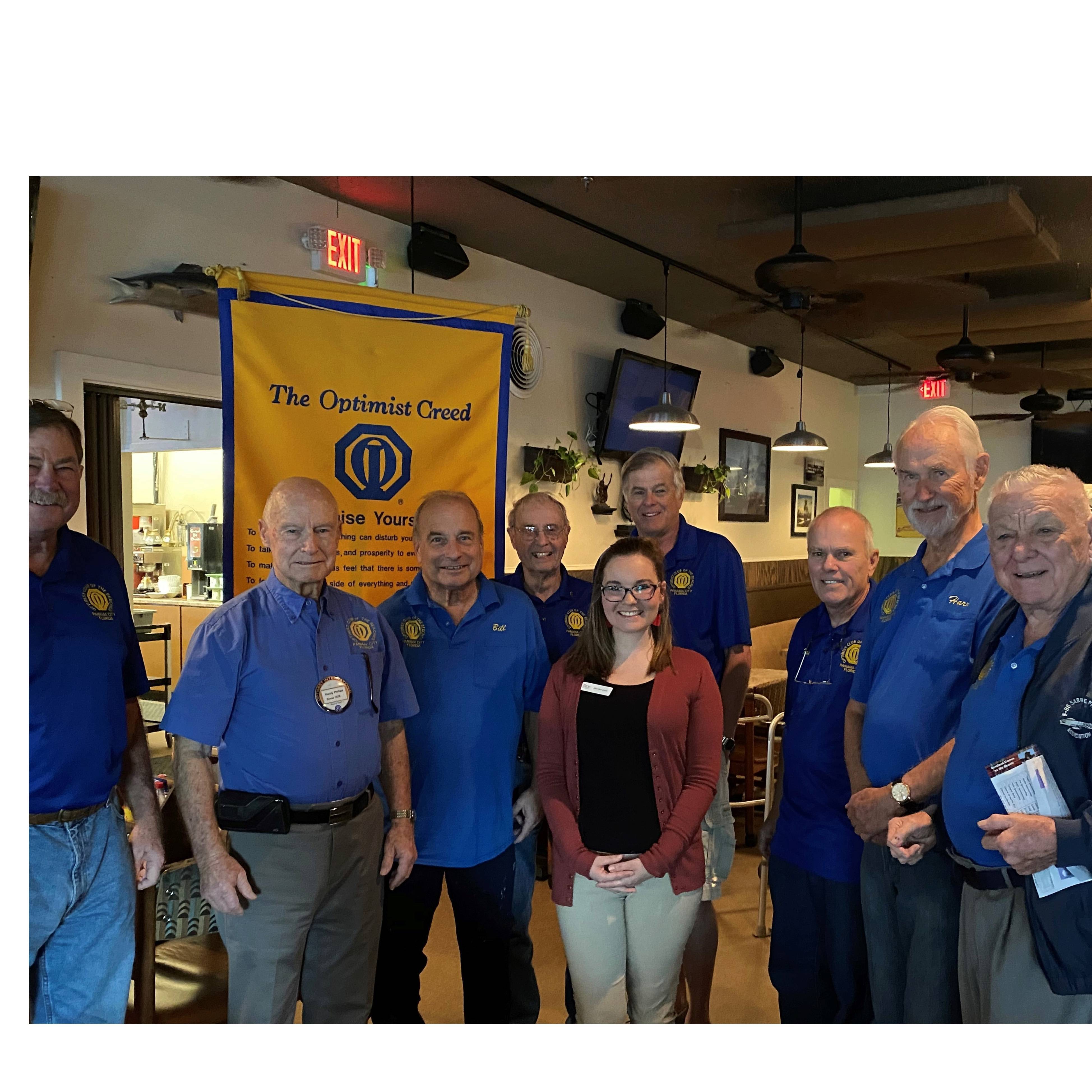 The Panama City Beach Optimist Club
Optimist International is an association of more than 2,600 Optimist Clubs around the world dedicated to "Bringing Out the Best in Kids." Adult volunteers join Optimist Clubs to conduct positive service projects in their communities aimed at providing a helping hand...
Thomas E. Peeks
Mr. Thomas E. Peeks served as Vice President for Financial Affairs at Troy State University from June 1971 until his retirement in 1989. In 1988, Mr. Peeks established the Thomas E. Peeks Scholarship Fund and it is his intent that this scholarship goes to a...